Harvest Festival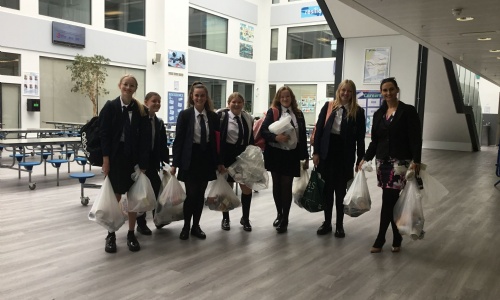 The Student Parliament have organised the Food bank in both phases, Secondary and Primary school and we are very proud of the whole community as we collected almost 2000 items for the Harvest Festival.
The students helped packing all the items and delivered them to the Food Bank.
Great team effort, dedication and commitment!
Well done AVA!