Duke of Edinburgh Awards update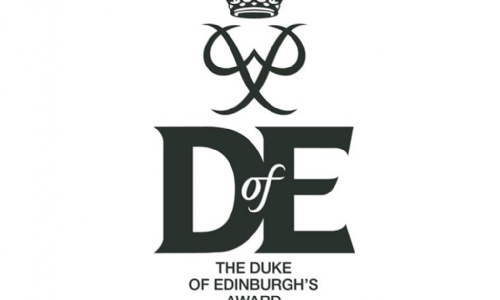 There has been lots of exciting activity with the Duke of Edinburgh's Award
these past few weeks and lots to celebrate within the Academy.
Below are just some of the things that have been happening:
45 Year 10 and Year 11 students passed their Qualifying Expeditions.
9 Bronze Awards have been fully completed and sent for Awards Verification, with many other students in the process of uploading their final reports.
Year 9's have had a visit from the DofE about enrolling onto their Bronze Award and letters have been sent on Edulink to parents. A reminder that the deadline for payment and returning enrolment forms is Monday 31 October. Thank you to the 3 Year 10 DofE students (Eda H, Eleanor G and Sophia D) who spoke to the Year 9's about their Bronze DofE experiences!
21 students in Year 10 and 11 have signed up to do their Silver Award.
2 students in Year 10 (Eda H and Eleanor G) have been accepted onto the DofE Young Leaders Programme where only 2 spaces are made available each year, and are busy completing their training.
We are very proud of our DofE students who are taking control of their own personal development, facing new challenges and learning new skills and thank you to all DofE parents who are supporting from home!