Online Careers Work Experience Days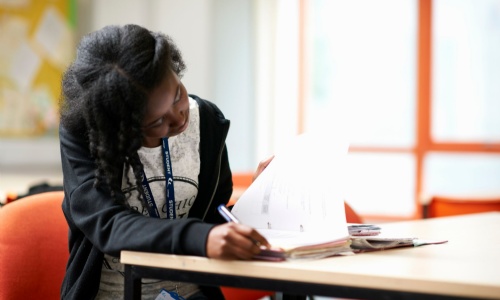 Over the coming weeks we have a range of online careers and work experience days for students aged 14-18 to take part in.
The sessions are designed to help students find out more about their possible future careers and take part in interactive sessions where they can gain experience to help in their university applications. The schedule is as follows:
Saturday November 5th- Psychology Career Day
Saturday November 12th - Business Career Day
Saturday November 19th - Architect Career Day
Saturday November 26th - Vet Career Day
Saturday December 3rd - Law Career Day
Saturday December 10th - Science Career Day
Saturday December 17th - Arts Career Day
Students can visit www.careerdays.co.uk to choose their sessions.