Amazing Apprenticeships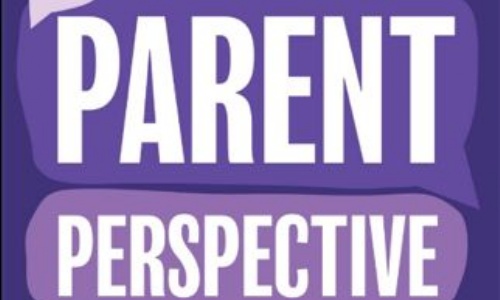 Amazing Apprenticeships is a leading organisation in the education sector, working with schools, colleges and employers, tackling misconceptions and promoting the benefits of apprenticeships and technical education.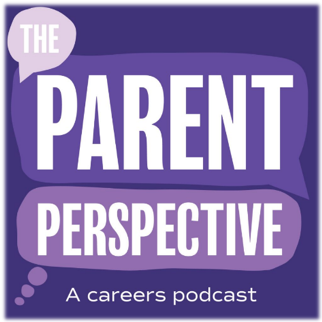 Amazing Apprenticeships support learners' parents as much as learners themselves, and you may find their 'Parent Perspective' series of podcasts a worthwhile listen.
There's also a trove of information about apprenticeships in their latest Parent Pack, which you can find here.