Buckinghamshire Family Learning Courses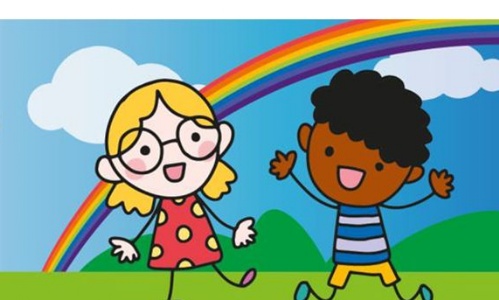 Buckinghamshire Family Learning offers a series of courses throughout the year to support parents and carers help their child make progress at school.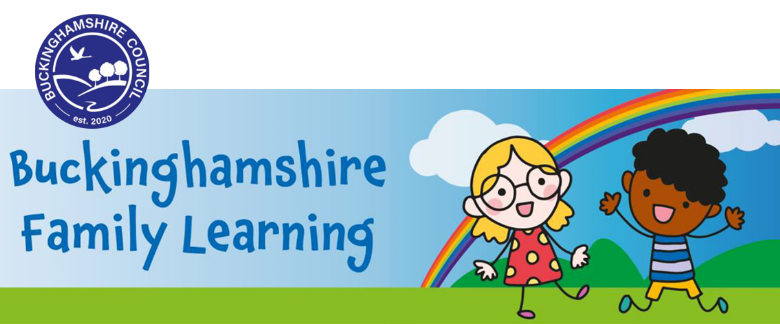 The team are offering a selection of FREE courses In January 2023.
Course Outlines:
Phonics courses both in Reception and Y1 & Y2
These courses are run at this time of year to help parents with the Year 1 phonics screening to support children who are in Year 2 who have not been successful in the previous year. Furthermore, Reception aged children are now well established within their year group and are ready to practise these skills at home, frequently.
Reading courses- Years 3-6
These focus on developing Reading and Comprehension- as we all know this goes far beyond just learning to read and the importance of developing solid comprehension skills, which run through the curriculum and form a vital part to their success in school!
Wellbeing workshops- Year 3-6
These help support a child's confidence, resilience and growth mindset, whilst also giving them advice on how to deal with anxiety and the pressures of life, both online and real life.
For full details click here.