GCSE Art Update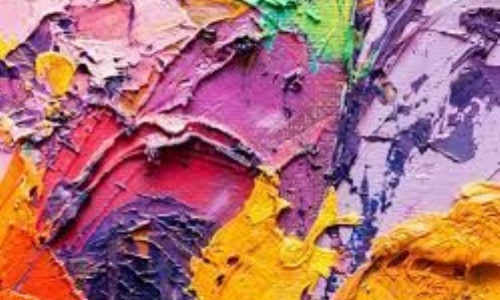 Year 11 have submitted their Art coursework and were issued their exam
question w/c 9th January.
Students are now working on their preparation sketchbooks for this project,
which must be submitted at the beginning of the final 10-hour exam.
Information about what work needs to be included in the sketchbook can be found here or below.