Leading Parent Partnership Award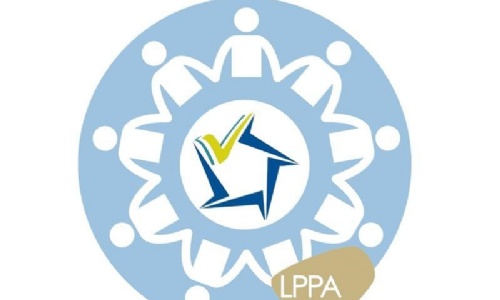 Thank you to everyone who has completed the LPPA evaluation form, we are now looking at the results and will be using these to strengthen the schools parent partnership.
We are using the Leading Parent Partnership Award (LPPA) to help strengthen our school's partnership with parents. LPPA is a national award that will provide us with a valuable school improvement tool and also give us recognition for our commitment to working with parents.
The LPPA will help us achieve these long-term benefits:
contribute to improved pupil attendance, punctuality, behaviour and progress
increase parent participation and involvement
enhance parents' support in their children's learning
improve communication between home and school
We are also working on the 'FAQ' section on our website. If you have a question for the school, which you feel other parents would also like to know, please submit it here.
If you have any queries about this survey, please contact us.