Careers Update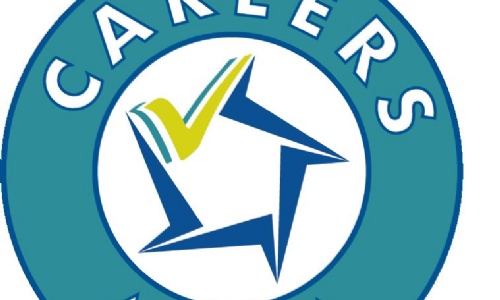 Careers Fair Aylesbury Vale Academy hosted a Careers Fair for our learners from year 6 to year 13 on Thursday 20th April.
Altogether there were 22 different industries represented. There were universities and colleges present to tell learners more about their options.
The older year groups had talks about T-Levels, Apprenticeships and what university courses offer.
Adviza Webinars
Our Adviza team have prepared some 'Get Revising' information to help support our Year 11 learners for their GCSE exams, and in securing the best possible results for their next steps and future endeavours.
Textiles: Tuesday 23 May, 6pm to 7pm: The textile industry offers careers in creative design and fabric technology. Come along to this webinar to find out if there's something right for you. Click here for more information.
Armed Forces Webinar: Tuesday 25 April, 6pm to 7pm: If your child is considering a career in the armed forces. Click here for more information.