Another Winner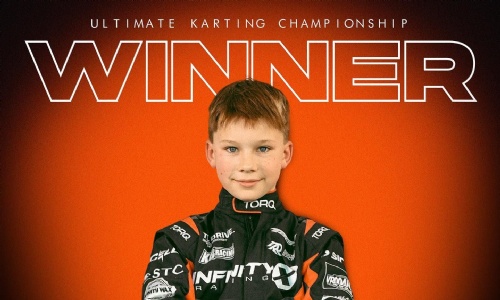 Congratulations to Kian for your success in the Micro Max Ultimate Karting Championships.
Kian was the winner of the Micro Max Super Final, at the end of April. The 2nd round race meet was held at Larkhall, where his success placed him 3rd in the overall championships to date.
Kian is a great student who brings the same level of focus to school as he does on the track.

The 2023 UKC series is hosted over 6 rounds and offers drivers prestigious awards with an endeavour to find the Ultimate Karting Champion in 2023.
Find out more about UKC here.