Coronation Challenge Winners!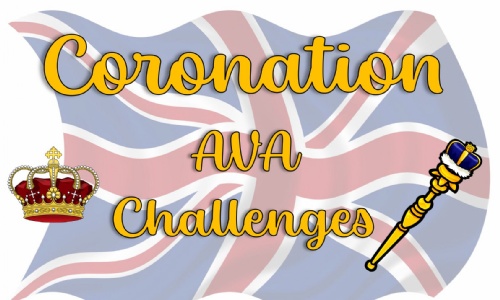 The winners of the King's Coronation Challenges have been announced! Well done to everyone who submitted such fantastic stamp designs, dance routines, cake designs and speeches.
It was a very tough decision, but the winners are as follows:
In Third place is Amber W (Year 7) with her stamp design.
In Second place is the moving speech written by Sakeena B (Year 7)
In First place with her brilliant stamp design (below) is Graci M (Year 7)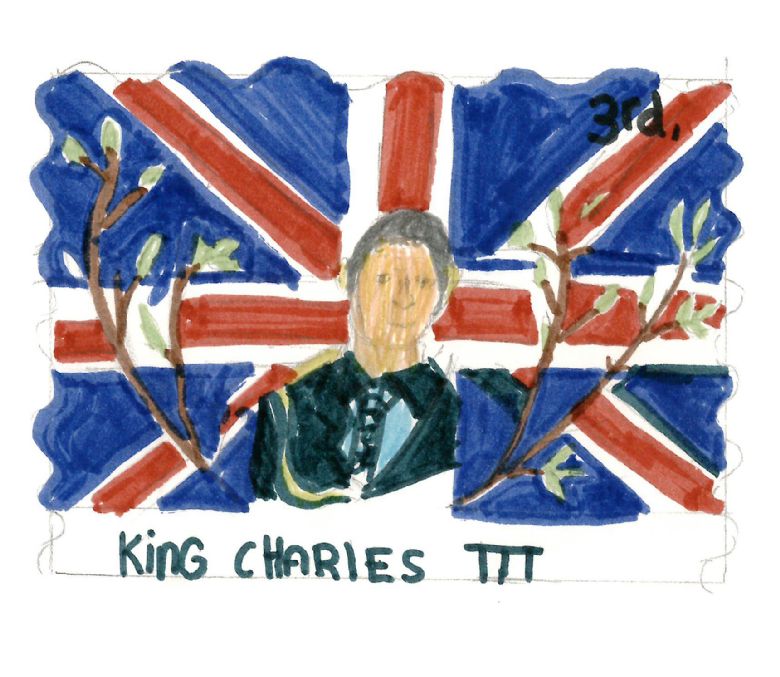 Prizes will be awarded in assembly this week. Well done everyone!