Applications for Primary School Places - September 2024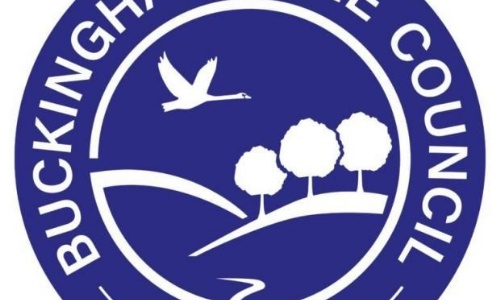 The portal for Reception applications for September 2024 is now open. All our Reception places are managed by Buckinghamshire Council and you will need to apply directly to them via their portal, please find the link below.
To apply online for Reception, September 2024, click the link here.
The deadline to submit an application is 15 January 2024.
Please note that our Preschool children do not automatically get a place in Reception, we are not a feeder Preschool.