Children In Need 2023 (Primary)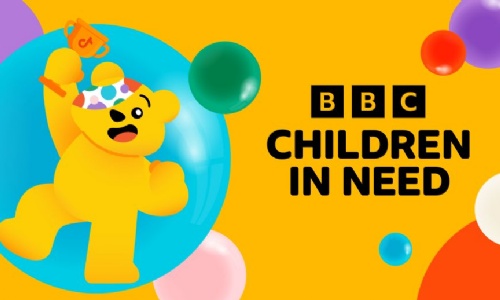 In Primary we have had lots of rainbows and silly hats in school today, it has been lovely to see all the different colours and support for such a wonderful charity even through to our catering staff who have supported us with Pudsey biscuits.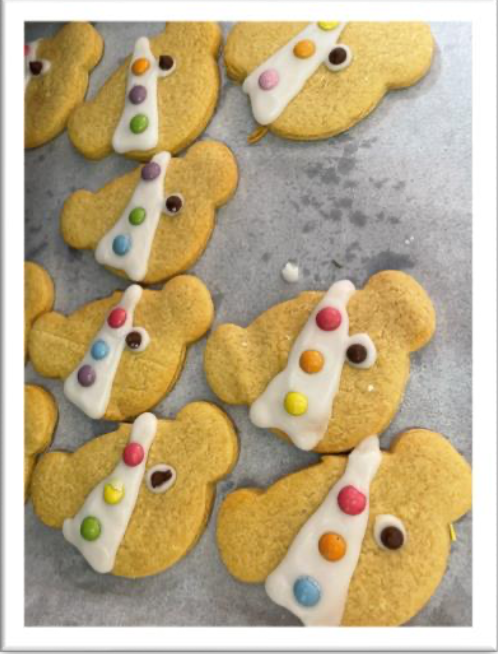 Thank you so much for all the donations so far.
If you are yet to donate and able to do so please follow the link here to our just giving page, the money goes straight to the Children in Need charity to support all the wonderful work that they do.