Football Season Kick Off - Year 7 Boys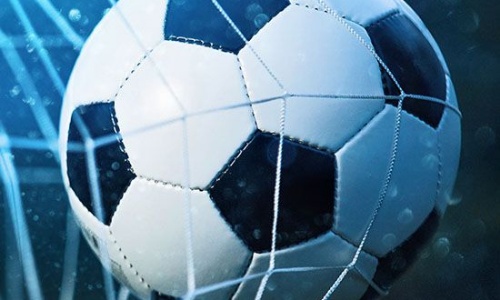 Our Year 7 boys had their first fixture of the season this week and what an impressive start.
The game was against the Grange School and thrilling from the start with great play throughout both halves. The final score was 6-6. A well done to our team players:
Finlay C (captain), Nathan H, Alex W, Oliver S, AJ M, Salem Y, Connor M, Carter M, Aiden A, Carrick E, Connor K
Special mention goes to Leo M - Player of the Match.