Year 7 Football V Buckingham School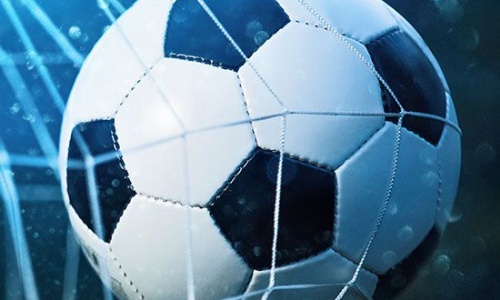 The game started with Buckingham scoring two goals in quick succession. The team showed great resilience after a few missed chances managing to finally steal the ball back and score a goal.
From this point they dominated possession and shut down the main threats from the team, scoring another goal bringing the scores level before half-time.
AVA went out into the second half in the same manner they finished the last scoring another goal quickly after half-time to make the score 3-2 to AVA. AVA remained dominant till the end, scoring another 2 goals. The game finished AVA 5-Buckingham 2.
Man of the match: Leo Manolov
Goals scored by: Leo Manolov-2, Conor Mckay-1, Carter Jn Marie-1 and Nathan Hawkes- 1