Year 7 Football v Sir Henry Floyd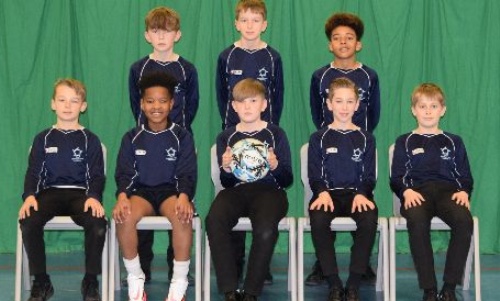 In the Year 7's final match in the district competition, they faced Sir Henry Floyd. They managed to end their excellent run of games with a 5-5 draw.
The boys were fantastic throughout the game and showed outstanding resilience against a tough opposition with standout performances from Aidan Attwood, Connor McKay and Harry Granville.
Having played their first matches for AVA, all Year 7 boys that have played have demonstrated the AVA values throughout every match and should be extremely proud of themselves for the way they have played and handled themselves. We look forward to seeing what they can do in Year 8.
14 February 2022