Year 7 & 8 Basketball v The Grange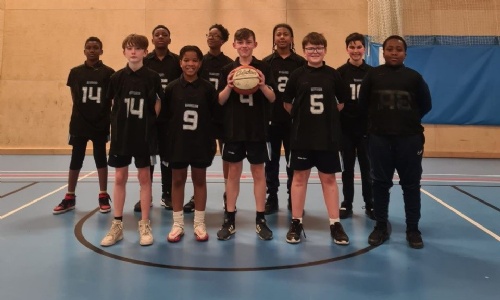 We had our first ever Yr7 and 8 boys Basketball game at AVA yesterday (9th March) and the boys were fantastic!
We played The Grange School and won 40-20. A special mention to Mark Tchape who scored over half of our points. Melusi, Ibukuhn and Rupert ran the scoring table and were also a great help.