Girls football vs Thornton College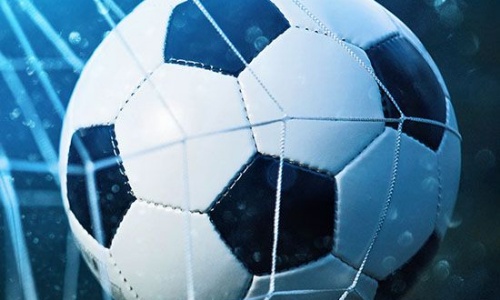 A fantastic start to the season, securing an amazing 4-0 win against a challenging opponent, Thornton College.
Goal scorers: Lily R, Emily C, Viktoria R, Megan H
Player of the match: Megan H
Incredible leadership and communication from all, as well as setting a fantastic example to all involved. Well done everyone!