SPORT
» Fixtures Notice
» PE Uniform
» Excuse Policy
---
Fixture Notice
Notice to Students
REMEMBER - If you are going to a fixture, please see a member of the PE department to get a consent form. NO FORM = NO FIXTURE.
---
PE UNIFORM
Navy sports polo with Aylesbury Vale Academy logo
AVA or plain navy tracksuit bottoms/navy shorts/navy skorts
AVA or plain navy rain jacket/jumper/fleece
Suitable trainers
Please note that leggings on their own, hoodies and coats are not to be worn during any PE lessons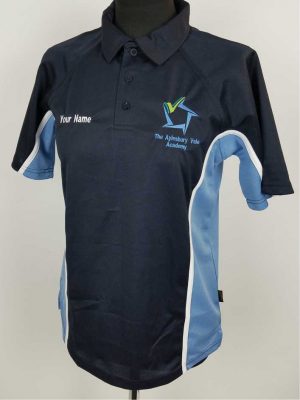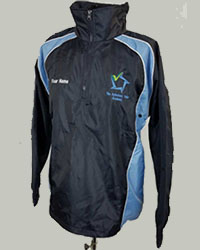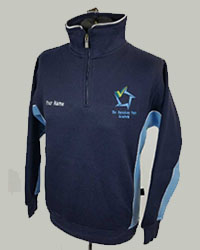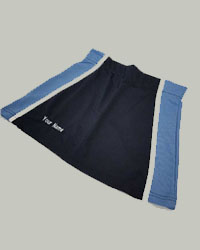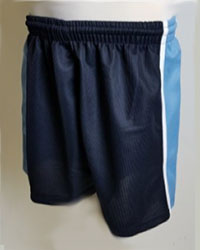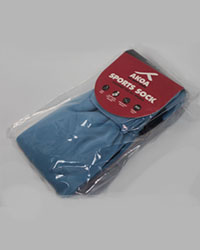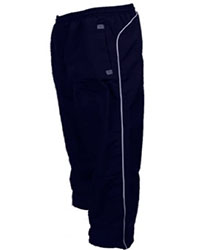 WHERE TO ORDER
Uniform can be purchased at:
PL School Wear
www.plschoolwear.co.uk
Tel: 01296 488000
Call to order or order online here.
PE Winter Clothing Notice
With our magnificent facilities and our all-weather surfaces, we are able to go outdoors for the vast majority of lessons. Students are expected to wear the Academy PE kit (as per the Uniform Policy).
Please be aware that on the coldest of days, the PE department will be keeping the lessons as active as possible so that students warm up and stay warm by doing the lesson activities.
Uniform Policy
Click here to access and download the current Uniform Policy.
---
Excuse Policy
If a student is injured or ill, the PE Department needs to be informed of this with a letter from a parent or carer; this letter should be presented at the start of the lesson or before.
At the Aylesbury Vale Academy, we like to think that there is actually no such term as 'off lesson', as we feel all students can be given some form, of PE related work to do at an appropriate level to their injury or illness. This can include observation and analysis of peers, scoring, umpiring / refereeing, peer coaching, flexibility / stretching work or participating at a level they feel comfortable with.
For the reasons listed above, all students are required to bring appropriate PE kit to suit the activity at the time. Indoor lessons - tracksuit, shorts, polo shirt, trainers. Outdoor lessons - appropriate footwear, tracksuit, waterproofs, etc.
This policy has been put in place so that all pupils are able to receive the best Physical Education provision possible which also ensures inclusion.
The PE Department would like to thank parents for their support.