World Challenge 2024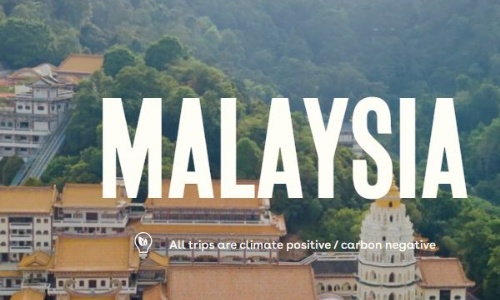 World Challenge 2024 is going to Malaysia and we would love as many students as possible to join us.
The trip will take place in the Summer of 2024, led by a World Challenge official. Students will be supported in organising their fund raising.
There will be a Parents Information evening about this trip on Wednesday 16th November. The trip has been announced in the Year 9 and Year 10 assemblies, and once after it has been officially announced to Year 8, more communications are to
follow.
A similar trip to Nepal in summer 2022 was an absolutely life-changing.