AVA Virtual Christmas Concert 2021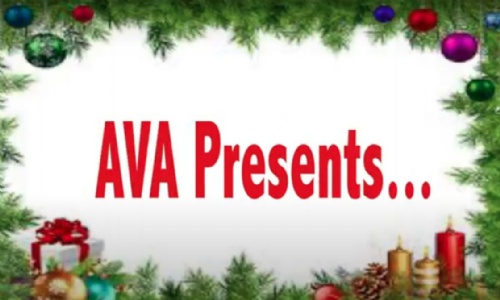 We are very proud to present our whole-academy Virtual Christmas Concert featuring many of our talented students across the Primary and Secondary phases.
The students involved have worked exceptionally hard to learn and record these songs, and have shown great professionalism throughout.
Happy Christmas to one and all. Enjoy!