Primary Radio Club - 'Break Time' Podcast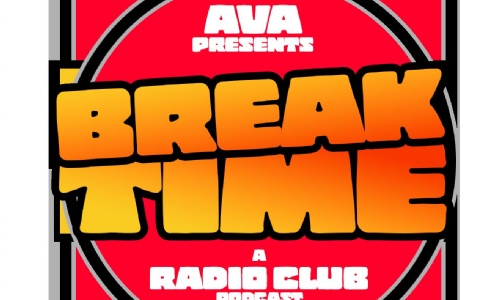 The Primary Phase radio club, has created a series of podcasts by students, for students called 'Break Time'.
Students are tasked with researching, writing and presenting their podcast episodes about a subject of their choice. With help from teachers, they are able to create their own episodes, and are learning excellent skills, such as summarising, writing, researching, presenting and audio editing.
Check our the first few episodes - here.
The radio club is open to all students in Years 4 to 6.