Primary - Learn to Play the Drum Kit at school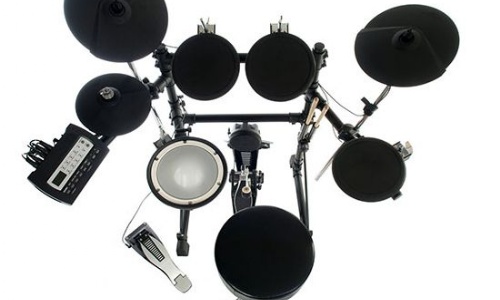 Drums in Schools are very excited to announce that enrolment for academic year 2023/24 is now open!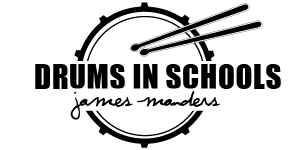 If your child is a Year 3 or above from September 2023 and keen to learn the Drum Kit, please visit www.drumsinschools.co.uk for details and online enrolment form.
Enrolment deadline is Wednesday 19 July 2023 so be sure to sign up soon!
33 x 20 minute 1:1 lessons (taught throughout the academic year 2023/24)
£396 (or 11 payments of £36 August 2023 – July 2024)
It is not essential for new starters to have their own drumkit. Beginners can practise using a practise pad for the first year.
Please view the short YouTube Promo Video below: