COFFEE MORNING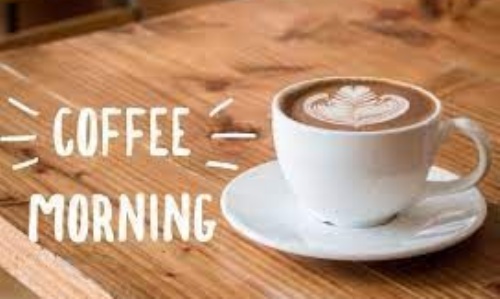 The Primary School are holding a small coffee morning next Wednesday 26th January between 9am and 11am to give you an opportunity to come and speak with members of the Primary Pastoral and SEND teams.
We want to hear your thoughts, feelings and ideas about what we could do that would help you as parents and caregivers. Some ideas could be sharing information about behaviour management, reducing conflict, social skills, play and emotional well-being for you and your child.
After the initial meeting, we will host more regular events covering the different topics that you have requested.
In the interests of safety, it is essential that we manage numbers and if demand is very high, we may need to offer you specific timeslots.