Key Stage 1 - Author Visit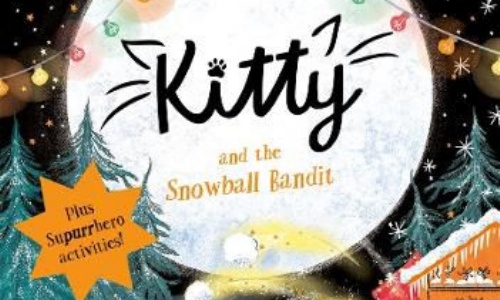 Years 1 and 2 welcomed author Paula Harrison into school on Thursday.
Paula talked about her new book, 'Kitty and the Snowball Bandit', what inspired the 'Kitty' series, and what life was like as an author. She also created a new animal superhero with the children… Koala Boy!
The children had a fantastic morning and asked wonderful and insightful questions during the Q&A session. They were an absolute credit to our school, displaying The AVA Way throughout the session; Paula commented on their wonderful engagement and behaviour at the end of the event as well. Well done, Key Stage 1 - as always, you made us very proud!