Remembrance Day at AVA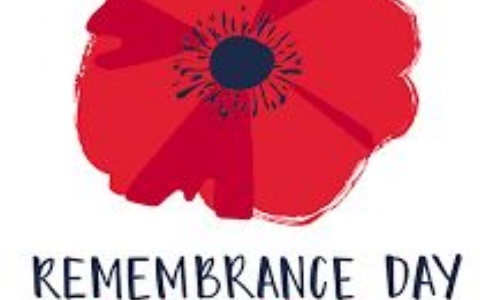 The first Remembrance ceremony in the UK was held in London in 1920, and this week at AVA we have held our own acts of Remembrance in both the Primary and Secondary phases.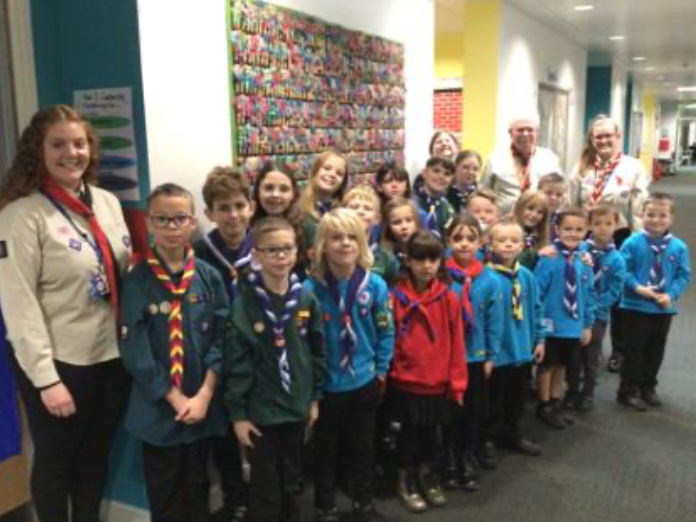 In Primary we had 22 children bring in their Squirrel, Beaver, Cub, Scout, Guide and Badgers uniforms to join us in secondary for a special Remembrance Day service. The children looked really smart in their uniforms and were fantastic ambassadors for the school. They joined our School Parliament representatives for a special wreath laying ceremony at the soldier statue outside of the secondary school, and then had a visit from a really special guest called Murray, who is the Lead Volunteer for Scouting in Aylesbury. He showed the children some special World War One medals and even showed them a diary that his great-grandfather kept during his time in the war. It was a really special way to mark such an important occasion.
We had a moving performance from the Year 9 Drama students, and our Tutor Time Thought of the Week focused around the poem 'In Flanders Field'.
The students also looked at a newspaper article from 1914 about the Christmas Truce. We ended the week with our 1-minute silence today, and the laying of the school wreath outside by the fallen solider outside by reception.
'Remembrance unites people of all faiths, cultures, and backgrounds but it is also deeply personal. Remembrance does not glorify war and its symbol, the red poppy, is a sign of both Remembrance and hope for a peaceful future.' Royal British Legion 2023
In our acts or Remembrance…
We remember the sacrifice of the Armed Forces from many nations.
We pay tribute to the special contribution of families and of the emergency services.
We acknowledge innocent civilians who have lost their lives in conflict.
As we end the week, with conflict still raging in parts of the world we invite our whole community to join with us in a prayer of Remembrance, but also for peace for the future…
A Prayer for World Peace
God,
As we remember the sacrifices of those who came before us we pray for help to know our shared humanity, to see a brother or sister in every face.
To seek first to understand and for peace and reconciliation to reign.
May we weave new threads of grace and cause seeds of hope to live.
Help us to play our own small part, with acts of kindness and of care.
May we seek out what is just and fair and create new bonds of trust with neighbours near and far.
We ask all this that we might play a part in creating a world where peace comes to Earth
Amen
Adapted from a prayer for peace by Julie Palmer copyright © 2019