Anti-bullying week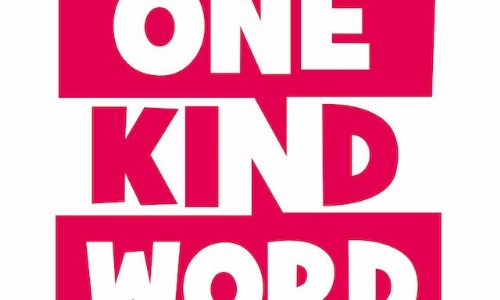 It was a pleasure earlier this week to visit the form rooms and admire the wonderful Anti-Bullying door displays our Year 7s had put together, they should be very proud.
Well-deserved congratulations to the competition winners:
1st Place Franklin 3 and Mr Williamson
2nd Place Franklin 2 and Miss Crumpton
3rd Place 7 Nobel 3 and Miss Horn
I am sure you will agree that the winning entries were outstanding, the Year 7 Team are very proud that our year group took all the accolades.
On behalf of Year 7 we would like to thank Mrs Lloyd and the Anti-Bullying Ambassadors for all their hard work last week, we know that their efforts have motivated many of our Year 7's to become Ambassadors in the future.
Community Police Liaison Officer Assembly
On Friday 19th of November, we welcomed our Community Police Liaison Officer to our Assembly to round off Anti-Bullying Week. The students experienced a very informative talk on how bullying presents, the forms it can take and how to seek help. We very much hope this event empowered our Year 7s to speak out, they are regularly reminded how they can report bullying of any kind to us safe in the knowledge that we will work with them through restorative processes. If you have a concern in relation to your child, please do not hesitate in contacting us.