Race for Life - Primary and Secondary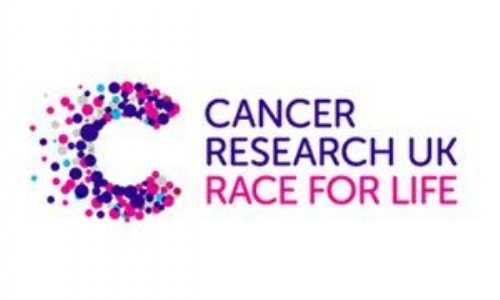 National School Sports Week will be taking place Monday 20th-Thursday
23rd June. All students across the academy will have the opportunity to
participate in the AVA 'Race for Life' event, with every student receiving a
medal for all their hard work and effort.
Students will have the challenge of completing as many loops as possible in
the given time.
Sponsorship forms will be available from classroom teachers (Primary) and the PE Department (Secondary), or donations can be made directly via the school link below:
https://fundraise.cancerresearchuk.org/page/aylesbury-vake-academy
Last year the academy raised over £1000, lets see if we can match or even beat this target!