RECEPTION WELCOME PACK
Welcome to Reception at the Aylesbury Vale Academy
Welcome to Aylesbury Vale Academy we are so pleased to have you joining us as part of our community.
On this page, you will find a range of resources to help both you and your child get to know the school. We hope you find them useful.
A message from Mrs Baughan. Primary Headteacher.
A message from Miss Luton. Primary Deputy Headteacher.
---
A Parent/Carers Guide to Pre-School
Click here for a guide for parents and carers of children in pre-school. This will answer many frequently asked questions, and we hope reassure you as September approaches.
---
What to expect, when?
Click here to read "What to expect, when?"
A guide to your child's learning and development in the early years foundation stage.
---
"Ready, Steady School!"
Click on the links below for advice to help you build your child's confidence so they start school with enthusiasm: curious and ready to learn.
---
"Evidence Me"
You will have received a link to this as part of your admissions pack. Evidence Me will form an important part of your child's learning Journey at AVA. Please take time to complete the form giving permission for your child to have an 'Evidence Me' Learning Journey set up and maintained by the Academy.
---
Welcome to your child's class
Please find below some information from our Reception team to share with your child and help them get to know us before we meet. We hope you enjoy listening to our stories and we can't wait to work with you in September!
---
Meet Mrs Haydon…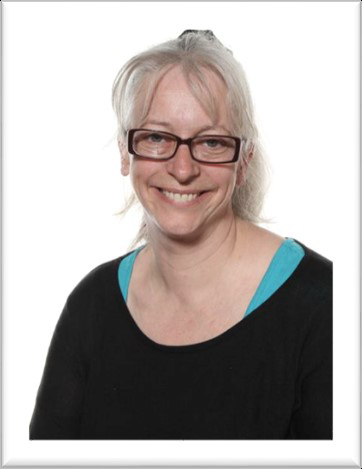 Year: Reception
Class: Dolphins
I have not always been a teacher. Before I went to teacher training, I worked fixing broken computers and helping people who make websites and radio programmes with companies like the BBC.
That is where I met Mr Haydon when he was reading the news. I have two daughters and I trained to be a teacher after my eldest daughter was born. I really like teaching young children because they are so much fun, and they enjoy coming to school as much as me.
I love reading stories and have lots (and lots) of children's books at home!
My favourite subject is English, but I also like problem solving in Science and Maths.
I go to my local church and sometimes help at the front, reading from the bible and saying prayers. I enjoy gardening and knitting to relax.
I like bright colours and I own a large collection of scarves. I also like sparkly things and disco music especially on a Friday when I might do silly dancing.
---
Meet Mrs Smith…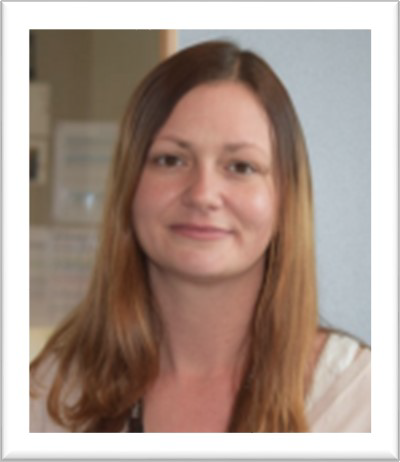 Year: Reception
Class: Turtles
My name is Mrs Smith and I am one of the Reception teachers.
I enjoy spending time with my family and going for walks ... when the weather allows!
Most recently I have taught Year 2 but I am looking forward to teaching in Early Years again.
I cannot wait to meet you all and start our learning journey together.
---
Meet Mrs Boyle…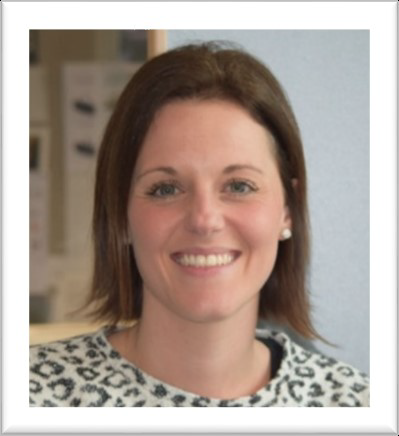 Year: Reception
Class: Turtles
Hello my name is Mrs Boyle.
I am one of the reception teachers and can't wait to welcome you all into our lovely Reception family.
I have three children my eldest is about to complete her reception journey which she has loved.
I am very passionate about the early years of a child's development and extremely excited to be sharing and supporting you and your child through their very special first school year.
See you in September
---
Meet Mr Archer…
---
Meet Mrs Gibbons…
---
Useful Transition Resources
Please find below links to some useful resources to support you over the summer…